Not Your Average
Photographer
Apak media-
I work with people. Great people. People that understand the creative process & the power of collaboration. Let's create!
Schedule Appointment
Let's discuss your project! Whether it's Studio Photography | Location Video Production | Custom Artwork each project is Custom Tailored. I Personally work with you to ensure Perfect Execution.
Headshots
Professional Headshots are a MUST! Whether you're an Office Manager, Software Engineer or Yoga Instructor, EVERYONE needs a great headshot. Corporate Discounts for groups of 5, 10, and up.
Commercial
Visually create stunning imagery to promote your BRAND! Showcase products for web, packaging, e-commerce. Small and Large Businesses benefit from Professional Photography and Videography. Social Media advertising and content development is critical in todays markets.
Weddings
I offer 10 Destination Weddings per calendar year. I am ready & willing to travel anywhere in the world. Clients generally book 8-16 months in advance. However, I am a spontaneous creature. I am AVAILABLE for elopements, don't hesitate to inquire.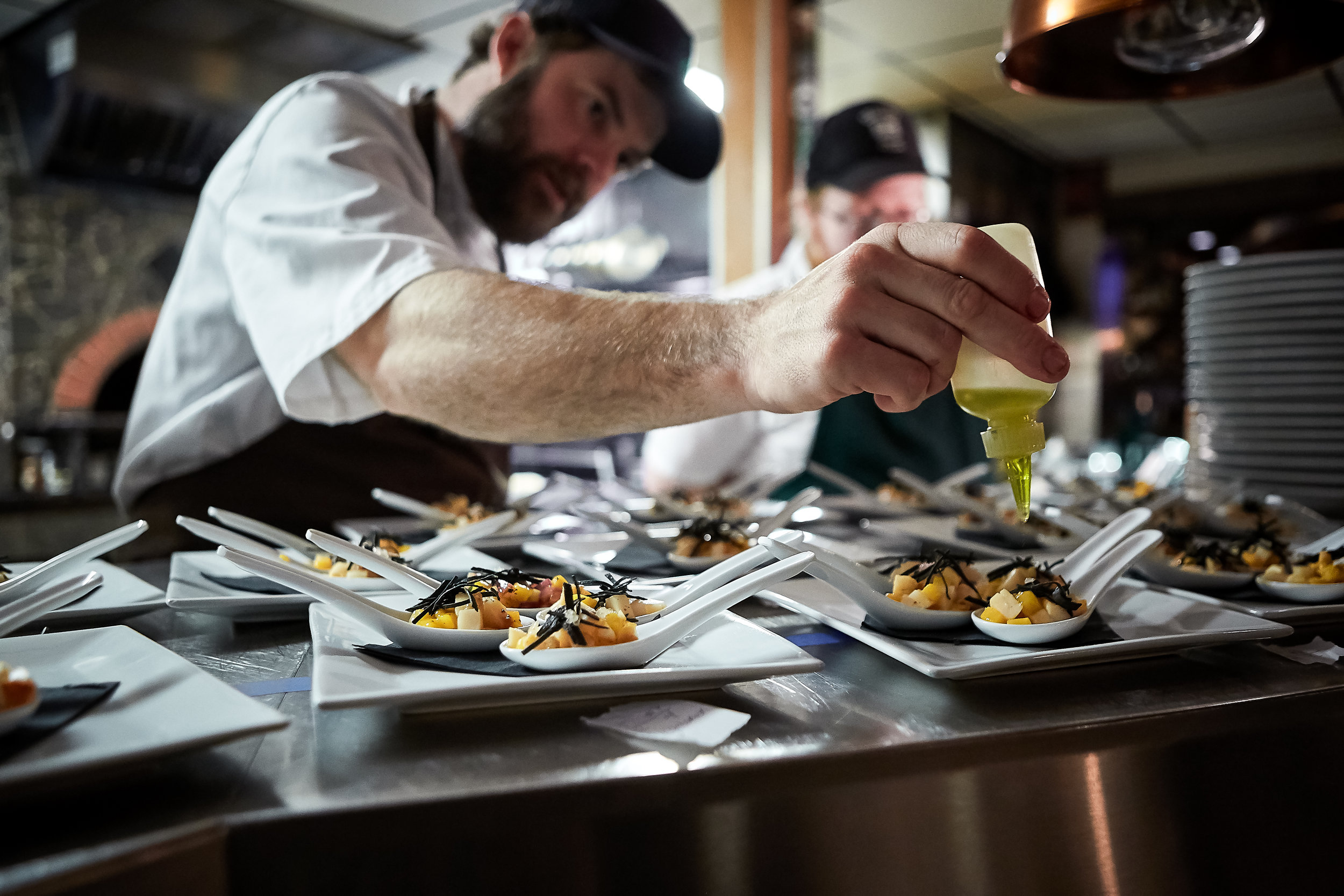 Hearth & Casamigos 5 Course Dinner
Casamigos Tequila is a featured Ingredient…
Take over The Golden Pony!
I RESERVE 10 DESTINATION WEDDINGS PER CALENDAR YEAR. LET'S DISCUSS YOURS.